Jacquard knitted fabrics are manufactured from sheep (merino) fleece in natural color or dyed.

We manufacture two- or three-color knitted fabrics on the basis of 100% polyester yarn in our own patterns or those ordered by customers. The parameters are as follows:
Width: from 1.35 m to 2.00 m
Basis weight: from 280 g/m2 to 500 g/m2
Height: from 4 mm to 30 mm

We offer the following finishing of knitted fabrics: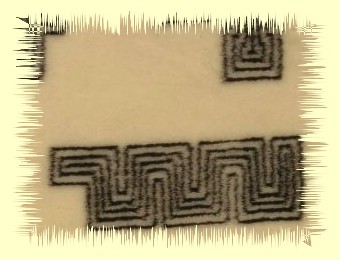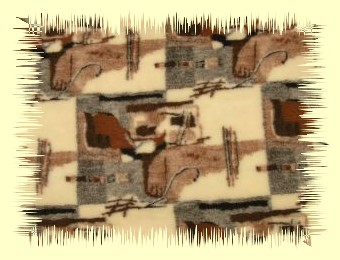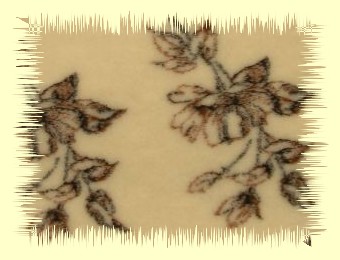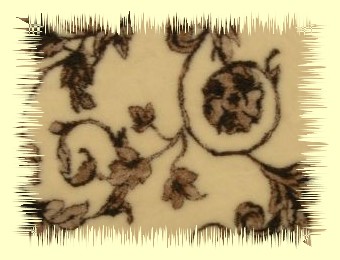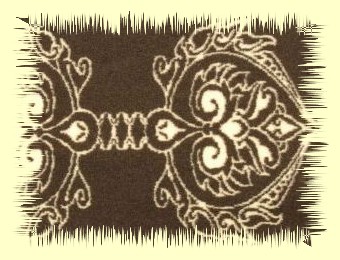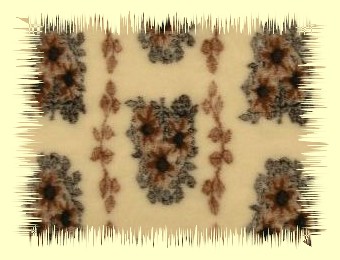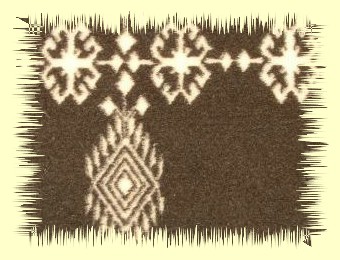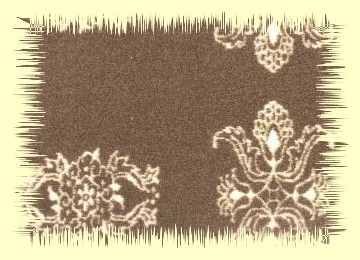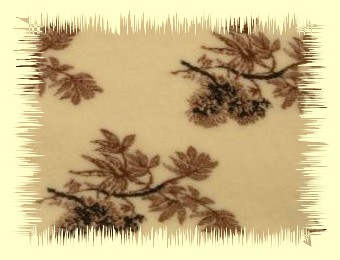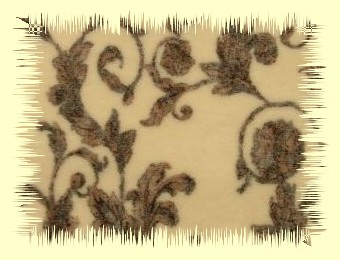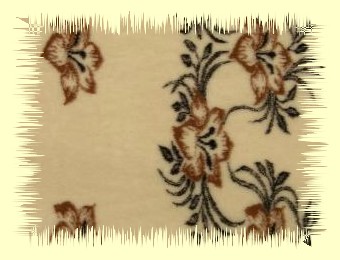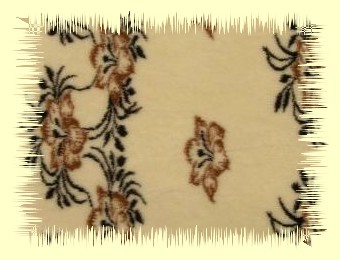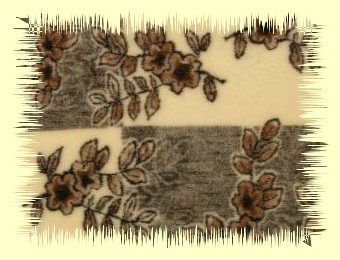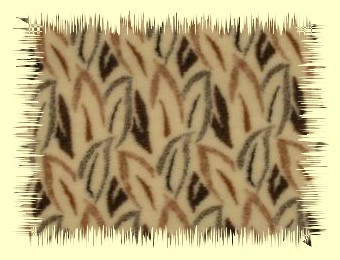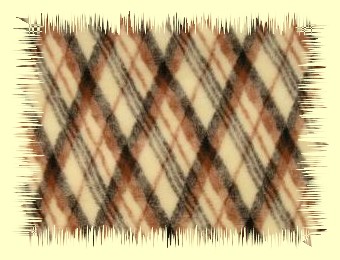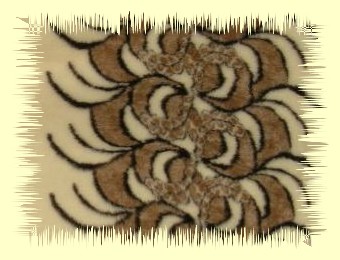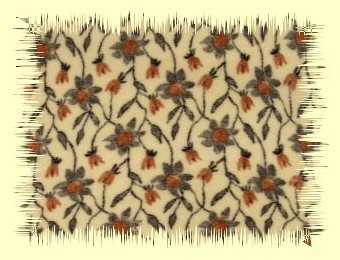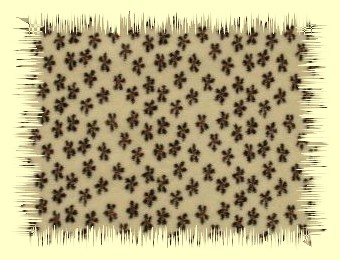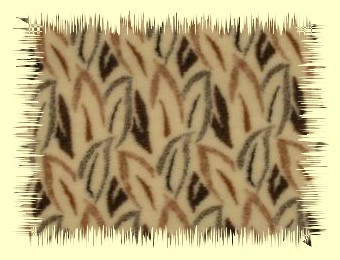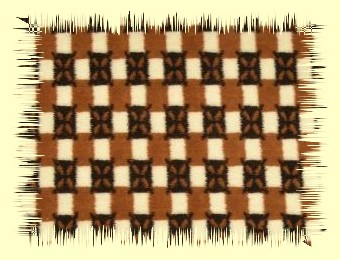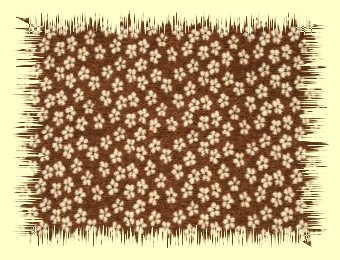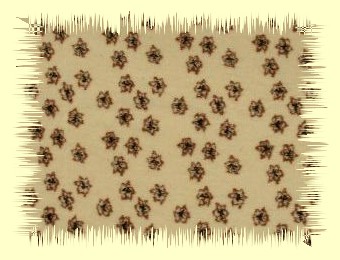 The price of 1 square meter of knitted fabric depends on the customer's choice of the knitted fabric parameters, type and origin of the wool applied, and the finishing manner.